Jared embarked on his insurance career with C1 Insurance Group immediately after graduating from the University of Oklahoma. His academic background and prior experience in Real Estate fueled his passion for pursuing a rewarding profession in the insurance industry. With a genuine enthusiasm for working with clients, Jared is committed to ensuring they have the optimal coverage while consistently going above and beyond to provide exceptional care.
Having been born and raised in the DFW area, Jared developed a deep-rooted love for baseball, particularly as an avid supporter of the Texas Rangers. His collegiate years at Oklahoma proved to be transformative, as he formed a lasting connection with his now-fiancée, Caitlin. This period of personal growth played a significant role in shaping Jared's character and aspirations.
During his free time, Jared finds joy in the company of his Golden Retrievers, following sports events, golfing, and going to the gym.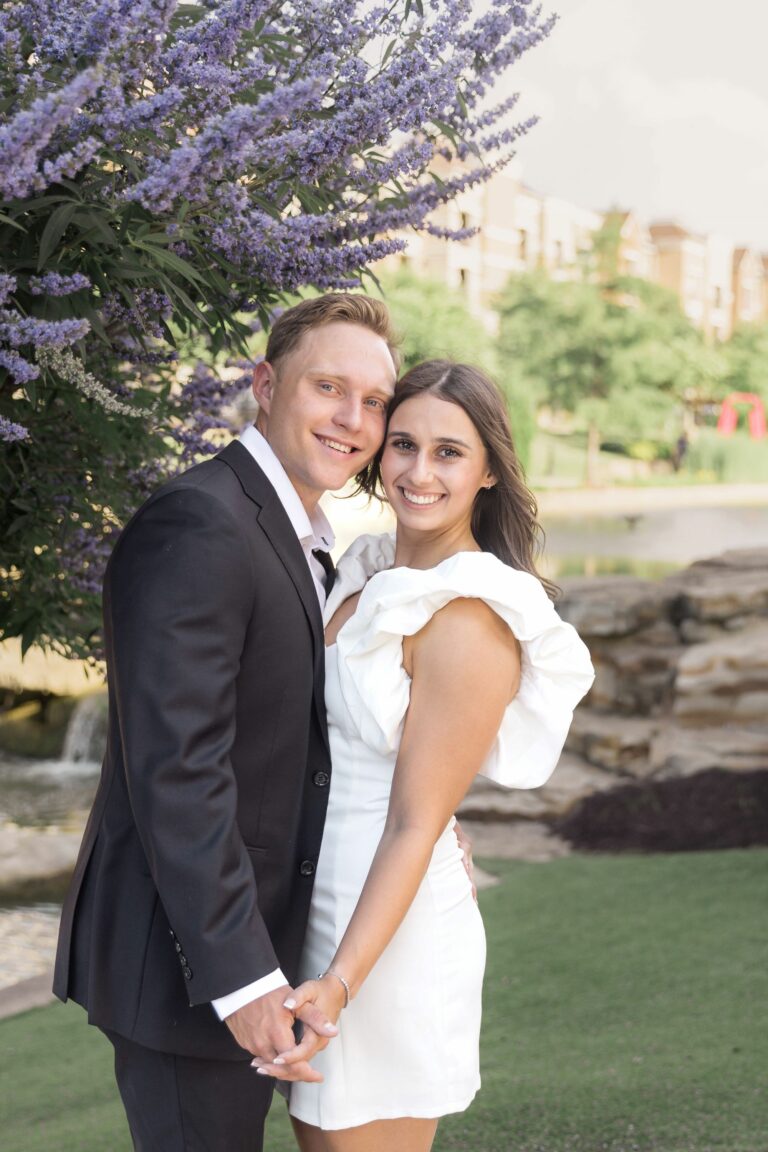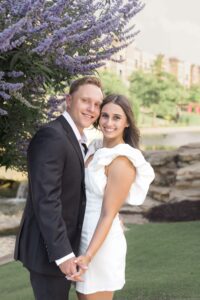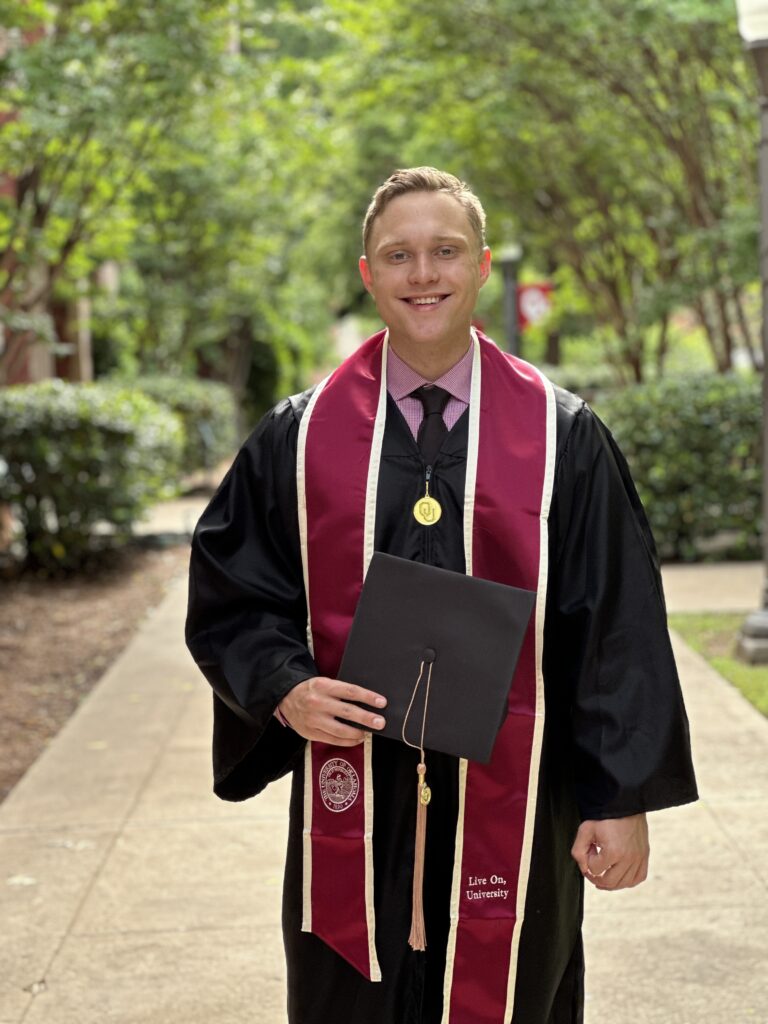 Leave Jared a Review